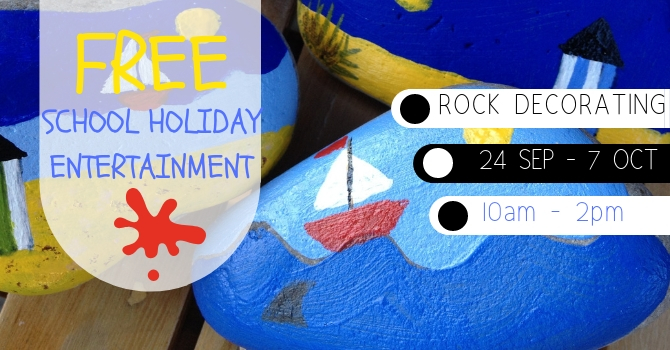 The Painting/Decorating and Hiding rock craze has taken the Fraser Coast (and Australia) by storm with lots of fun to be had by kids (and adults) big and small.
Here at Station Square Shopping Centre we will have a fenced and supervised area for your kids to paint/decorate and grow their rock art skills to later hide around the Fraser Coast area.
PLUS you could WIN a Pack of Pocha Pens. There are 10 packs to be WON!