The Station Square Spelling Bee thanks to HitFM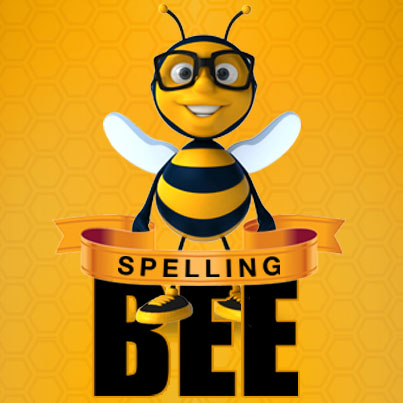 It's BACK!
The Station Square Spelling Bee, a fantastic event for students& schools across the Fraser Coast get involved in.
This event invites teams from local schools.
Each team consists of 3 students in each category. We have some great little 'Goody Bags' for all participating students, as well as awesome major prizes for the Winning School's, Winning Teams and Runner-Up Teams in each Category.
Want to get involved?
At this stage we are asking Schools to register to receive further correspondence for this years Spelling Bee which will include all the details on registrations.
Relevant dates
Category 1 | Grade 3&4 | Sat, 23 Oct | from 9am
Category 2 | Grade 5&6 | Sat, 23 Oct | from 11am*
Category 3 | Grade 7&8 | Sat, 30 Oct | from 9am
Category 4 | Grade 9&10 | Sat, 30 Oct | from 9.30am*
Finals | Sat, 6 Nov | from 9am
*Time may change depending on numbers